During your stay or when you book, you can decide whether to take a course with some experts!
You can choose between:
COURSES:
HOW TO LEARN TO DO ITALIAN PASTA (TORTELLINI BOLOGNESI E CAPPELLETTI UMBRI)
DYE WITH HERBS
PAINTING IN THE GARDEN
CREATION OF SOAPS AND PAPER CRAFT
ACTIVITIES:
HARMONIZING MASSAGE WITH OLIVE OIL
TASTINGS OF THE PAST: THE BASKETS
PHOTO TOURS
---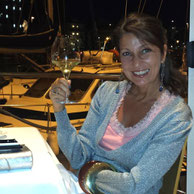 On request the Pr journalist Daniela Cané, resident for many years in Umbria, will tell you all the secrets of one of the most famous italian culinary excellence in the world: the italian pasta (tortellino bolognese and cappelletto umbro).
During the preparation of puff pastry she will tell you some curiosities of this small but great example of art in the kitchen.
At the end of the course you will taste pasta with local wine wineries.
Price per person: Course, bed one night and breakfast € 80,00 (groups of more than 5 persons)
Price per person: Course, bed one night and breakfast € 90.00 (groups of less than 5 persons)
http://www.specialplacesinitaly.com/#!special-experience/c13v4

---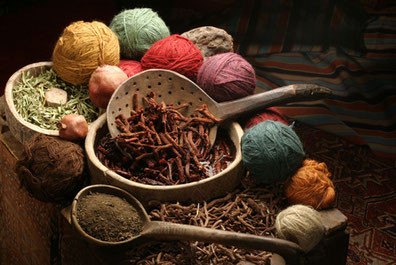 Dye with herbs is an ancient art.
It's possible choose between two courses of two hours of each held by Paola Fiorentini
The first course is the tincture of herbs in our herb garden; for example: laurel, olive trees, roses.
The second course is a little walk with itinerant collection of wild herbs
(achievable depending on the season).
PROGRAM:
Introduction to natural dyeing
Wool - characteristics necessary for dyeing with herbs

Description of the main plants tinctorial

Equipment needed

Etching

The color bath - preparation of the bath of color or color extraction from the plant

Small samples of natural colors

Preparation of recipes

Price per person: Course, bed one night and breakfast € 75.00
---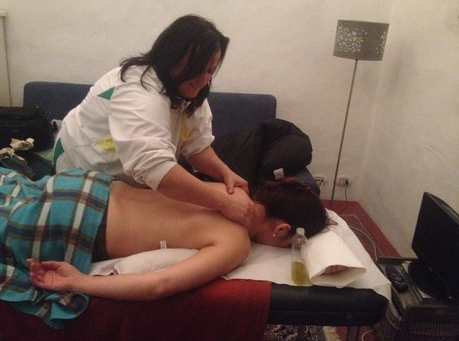 A WEEKEND for two on a farm with breakfast + guided tour of the olive oil Mill, in the cloister of the abbey, to see how does the oil.
HOLISTIC MASSAGE HARMONIZING (with Fiorella Mirabassi operator specializing in energy disciplines and Reiki master RAU) with olive oil and essential oils, made with olive oil cold pressed in our Frantoio and essential oils which harmonize the chakras (vital energy centers).
RELAXING - ENERGIZING - DECONTRACTING (duration: 1 hour)
Overnight 2 people + breakfast + guided visit + massage + = € 120.00
You can even buy oil crusher and our soaps with oil and herbs with a 5% discount.
---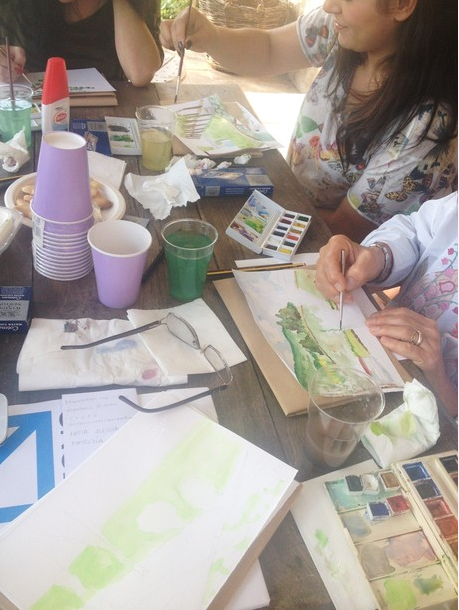 The watercolor painting course lasts 3 hours and is held by the californian artist Isabel Barragan.
It includes kit for painting with watercolors and drawing paper.
Price per person: Course, bed one night and breakfast € 90.00
---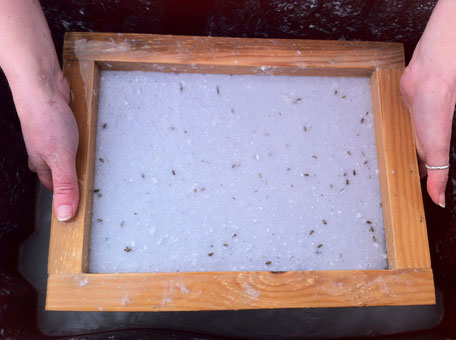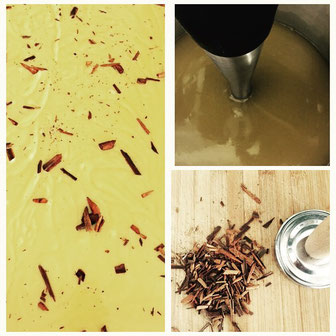 The hand-made paper and soap are created inside the abbey throughout the year.
With this course (lasts 1 h) you can create your paper and your soap with olive oil and herbs from the herb garden of the Abbey. They will be provided all the necessary materials.
Price per person: Course, bed one night and breakfast € 70.00
---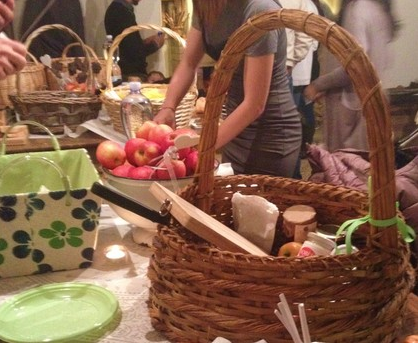 After the success of some events, we decided to repeat the baskets for those who stay; reservation at least one day in advance we can fill a basket of quality products of our territory with our oil and sauces, cheeses, jams, meats and wines produced by young farmers.
You can taste all in one of the apartments with kitchen, in the breakfast room if you sleep in a room or in one of the tables in the garden!
The basket is filled based on the number of people who eat their products.
Price per person: Basket, bed one night and breakfast € 75.00
---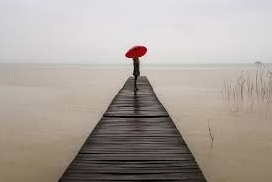 Phototour between Umbria and Tuscany with two photo enthusiasts .

Overnight and half day tour per person € 90
Overnight and Day Tour per person € 120
---